For the longest of time now, Dota 2 players have all been unanimously requesting one character to be added to the game's roster, and they've done so continuously for a very long time now.
This character is none other than Marci, and guess what, you won! In a recent post, Valve pretty much just teased the fact that she might very well be the games' next hero.
As far as we know, she will most likely be added to the game this fall, but even if she isn't it's pretty much just a done deal right here because she 100% will be the next playable character to choose from.
Despite the fact that most people actually believed that Valve was going to completely ignore their fanbase and instead go for Selemene, one of the goddesses of the Moon, they quickly doubled down on their promises and instead went for the fan-favorite character that they've been requesting for so long now.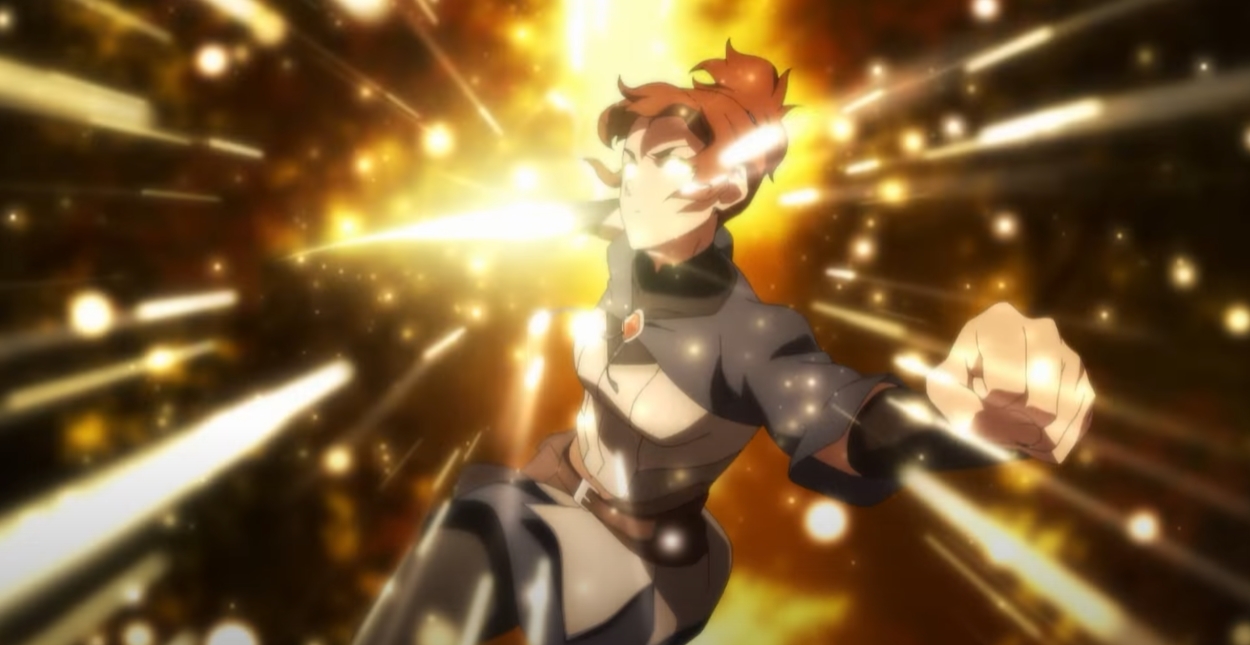 Sure, everyone's pretty much just focused on the biggest tourney that the game has to offer, but we'd be lying to you if we were to say that this doesn't put a smile on our faces regardless.
If you're a fan of anime and the game itself, you're probably super excited to see her playthrough and we're definitely in the same boat as you.
The fact that they mentioned that this new character would be released around "this fall" most likely implies that by the end of November or December, we'll get to play as her.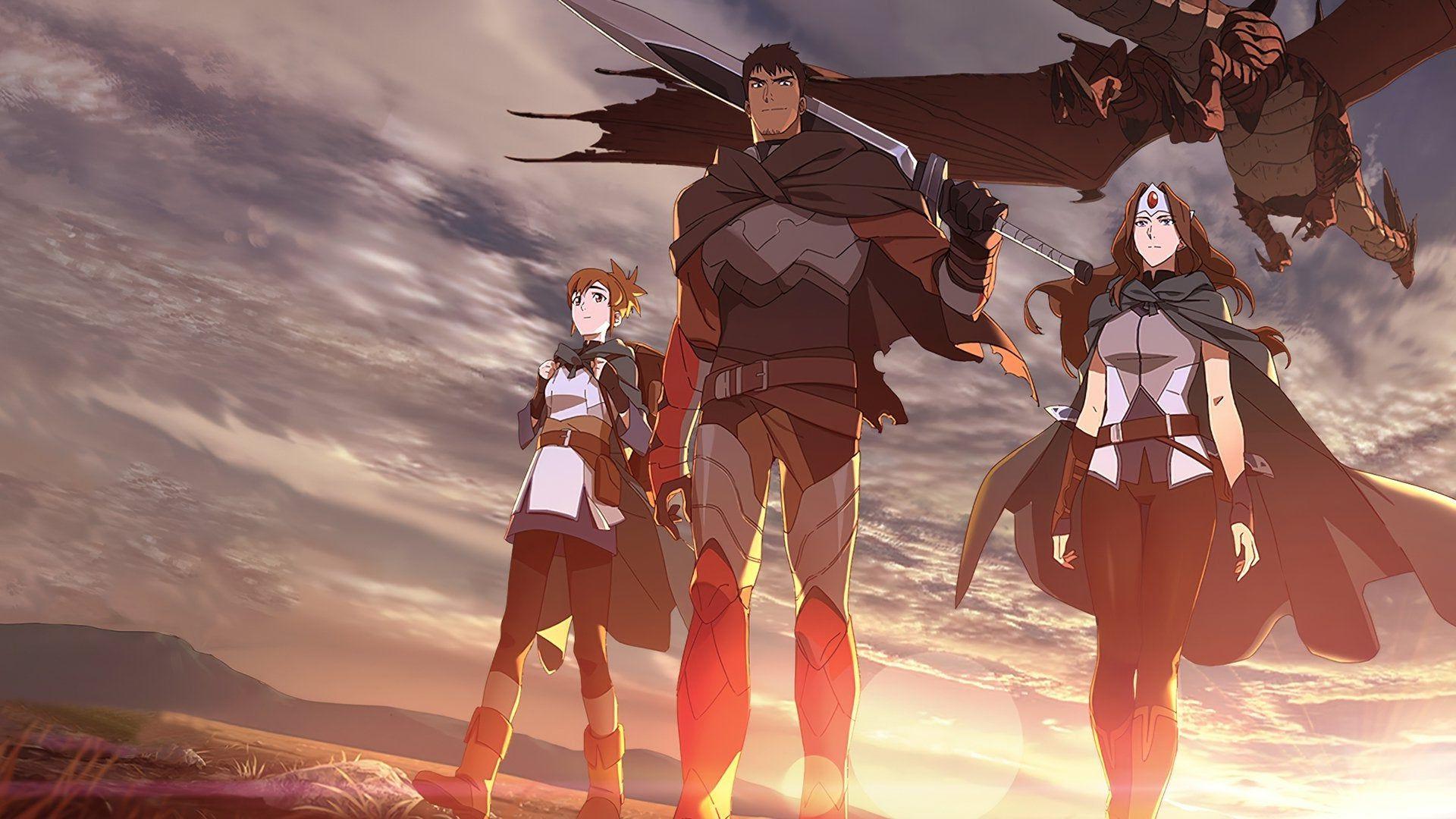 One of the major problems that fans have been arguing about a lot since the statement was made though is definitely the question of what her lines will be in the first place. Since she's just always been a silent protagonist throughout the anime many people have been left to wonder what her lines would end up being in the first place.
Regardless, Dota: Dragon's Blood has hit the scene on March 25th, 2021, and ever since it did, fans have been excited to see what else they'd have in store for them.
By far the most well-received character in the series was Marci, as she was the perfect match for the scenarios she was put through.
Despite being a relatively cute and gullible character, when push came to shove, she really showed off just how scary she could be, all thanks to her incredible fighting skills of course.
Since she's usually spotted alongside Mirana, many have argued that she could very well also be connected with the Princess of the Moon.
This would make for some incredible lore that we had never seen nor heard of before. Hopefully, Valve deliver on their promises and they give us the proper quality that we've come to expect from them.
We absolutely cannot wait to see what she's like in game, the possibilities here truly are endless to say the least. Are you as excited as we are? Be sure to let us know.