Former Astralis player Nicolai "Device" Reedtz recently won another MVP title of his own in the fall IEM tournament – the tournament ahead of this year's Stockholm Major.
The Device is also the player with the most MVP titles in CS:GO history with more than 19 wins. KDA overall is 1.35 out of 15 maps played. This 26-year-old guy has almost achieved all the most quintessential CSGO titles from small to large.
The Danish star is no stranger to winning. In the past, while at Astralis, he and his teammates created a long era of dominance in the history of professional CS: GO.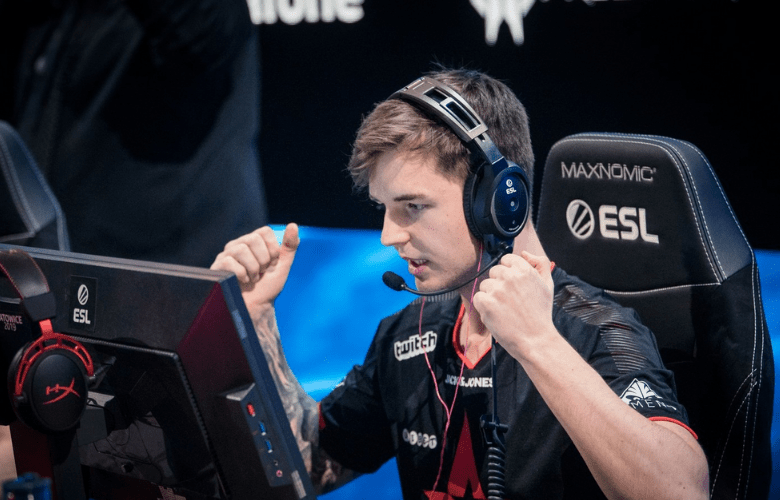 His contract with NiP became a fever in this fps game when he left Red Star to join a team that had almost bottomed at that time. But, thanks to his talent and his teammates who were still hungry to win, he took the first steps in creating a new era in a new team.
The person standing behind him in terms of MVP wins is the simple gentleman Oleksandr "S1mple" Kostyliev. He always aspires to bring home a major for Natus Vincere.
19 career awards
The sniper of the Ninjas in Pajamas CS: GO team Nikolai Device Ridtz became the most valuable player in the RMR-tournament IEM Fall 2021 in CS: GO for Europe, according to the HLTV portal. It is already the 19th individual esports career award.
Note that this is the first MVP medal for a device as part of NiP. Ridtz finished the tournament with a 1.35 rating. In almost all matches, his average was above one.
As a reminder, Device is the leader in the number of awards in CS: GO. The 2nd place has taken by Natus Vincere player Oleksandr "S1mple" Kostyliev – he has 16 MVP medals.
In the final of the RMR event, the Device team defeated ENCE with a score of 3: 1. For the first place, NiP received $ 27,500 in prize money and 2,500 RMR points. The second finalist earned $ 17.5 thousand and 2344 points.
IEM Fall 2021 for Europe was held from September 29 to October 10 in a studio format in Stockholm. 24 teams competed for a prize pool of $ 105 thousand and 18.9 thousand RMR points.